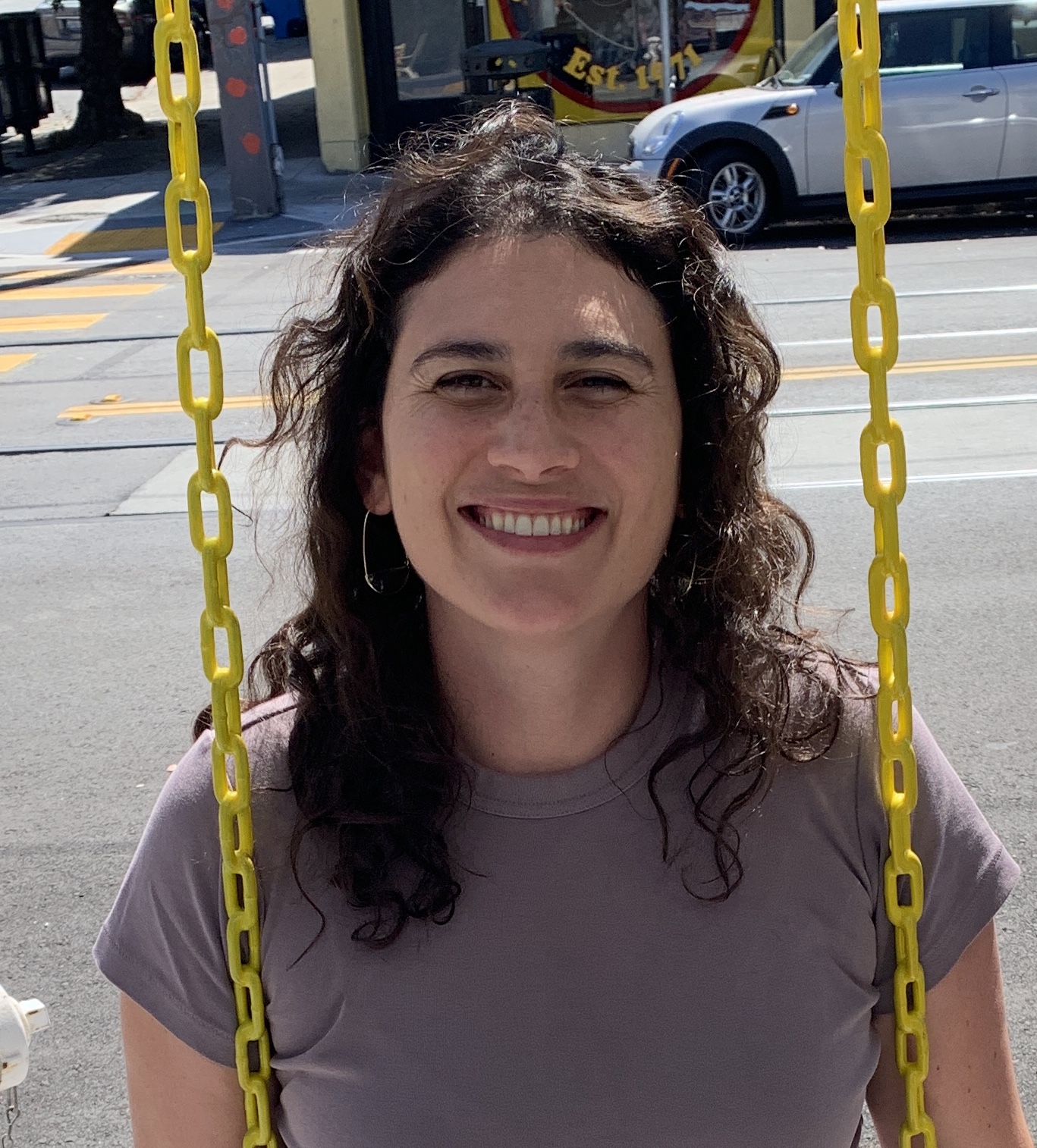 Gabi Fragiadakis, PhD
Gabi is an Assistant Professor in the Division of Rheumatology, and faculty member of ImmunoX, Benioff Center for Microbiome Medicine (BCMM), and the Bakar Computational Health Sciences Institute (BCHSI). She has expertise in computational immunology, single-cell analysis, and the microbiome. Her lab's research focus is understanding human immune states using single-cell methods across disease contexts including viral infection and autoimmunity. She's a firm believer in the power of team science and leads the UCSF Data Library project. 

Laura Almonte
Laura is a PhD candidate in the Biomedical Informatics Program and is co-mentored by Gabi Fragiadakis and Marina Sirota. She is studying immune mechanisms in endometriosis and in autoimmune disease using single-cell sequencing data.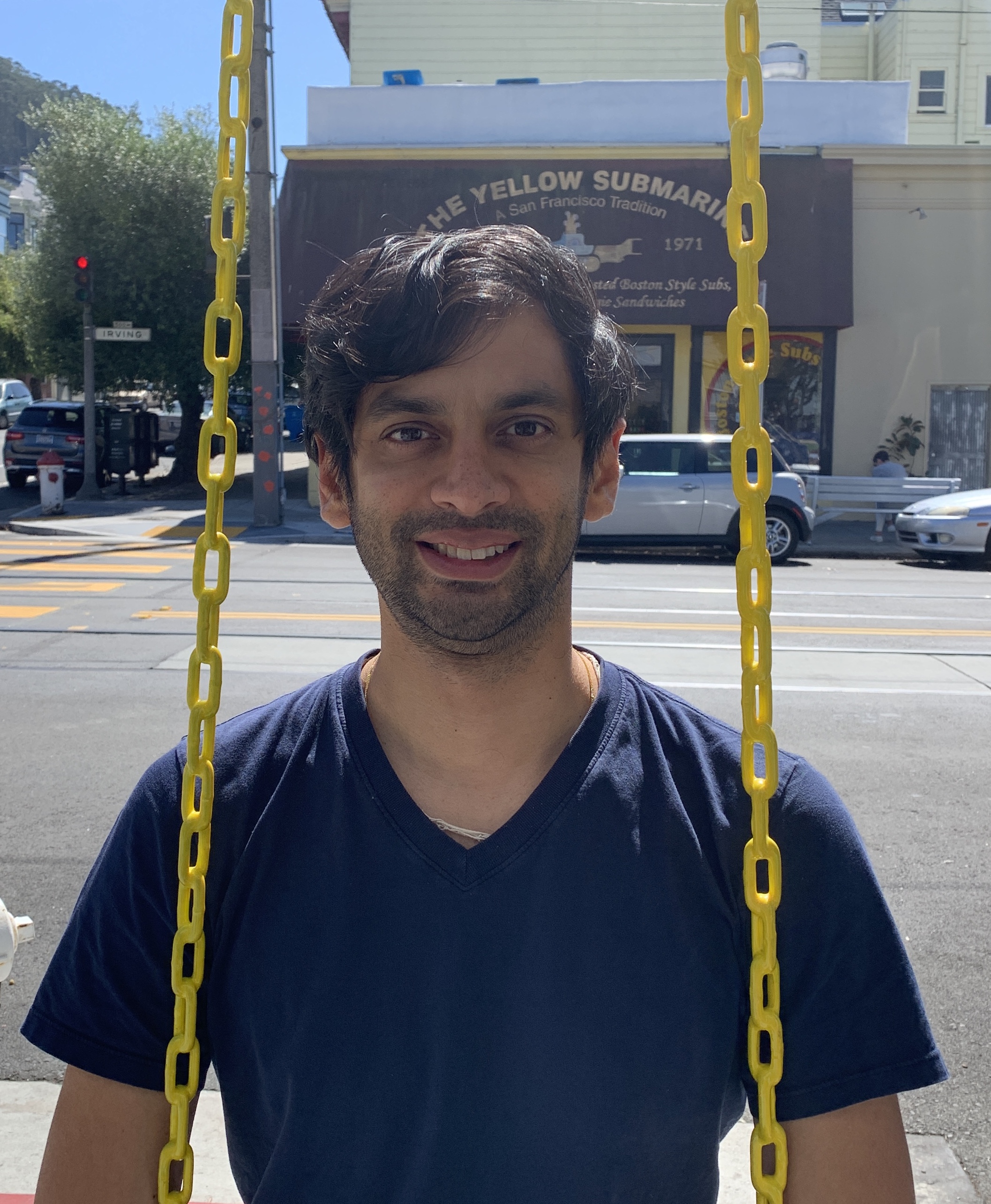 Saurabh Asthana, PhD
Saurabh is a data scientist and software engineer. He initiated the Data Library project and continues to participate in its design and development. He received his PhD in Biomedical Sciences from Harvard Medical School, focusing on evolutionary biology and genetics. His current research interests include cancer, immunology and their intersection, often studied through the lens of the human transcriptome.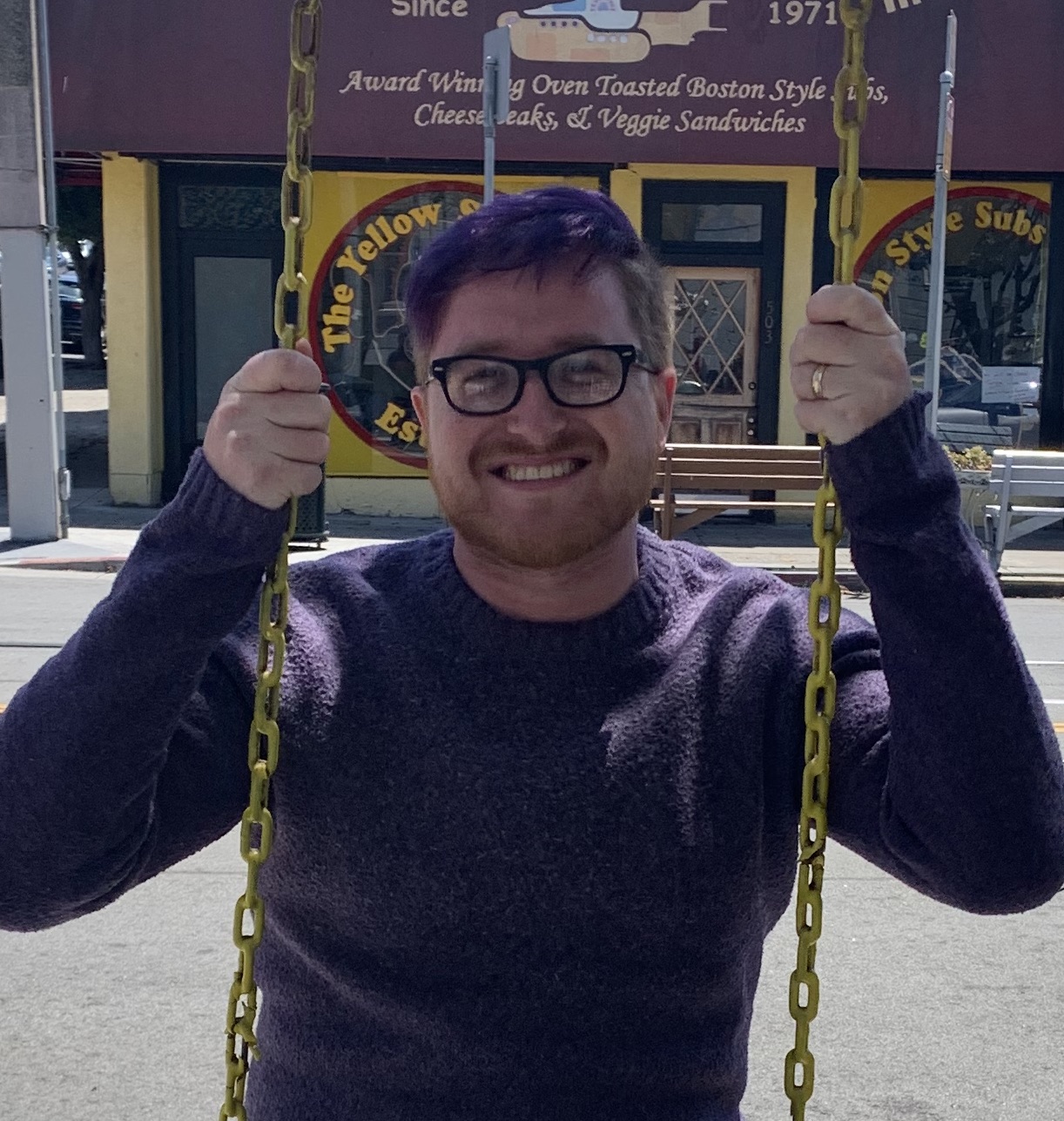 Dan Bunis, PhD
Dan is a Data Scientist in the lab who also works with the UCSF Data Library development team. He did his PhD in Biomedical Sciences at UCSF, in which he gained experience with transcritomics data, and with developing tools to help visualize and analyze these data. His current research projects involve using various single cell-resolution assays to study immune correlates of in-utero infection and pre-term birth, while his Data Library development work focuses on improving data analysis and data exploration capabilities of the library.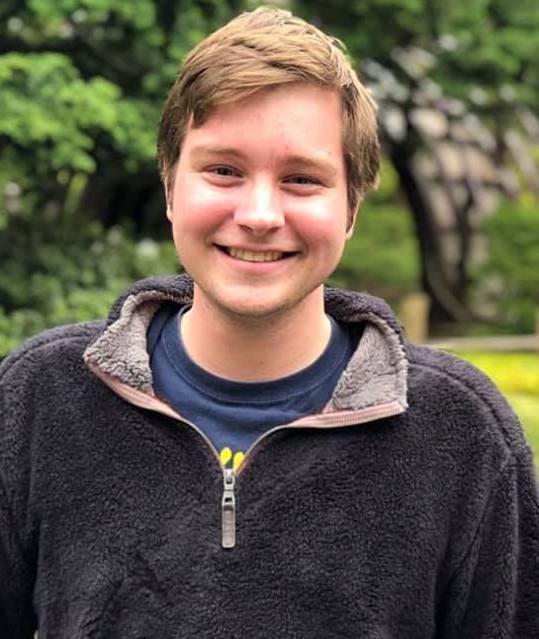 Nicholas Carey, BA
Nicholas is a Biomedical Sciences graduate student in Dr. Fragiadakis and Dr. Jody Baron's labs. He graduated from the University of California, Berkeley in 2020 where he studied Molecular & Cell Biology and Statistics. He has experience in computational immunology and single cell analysis utlizing technologies including single cell RNA sequencing and spectral flow cytometry. His research is focused on using animal models to understand immune-mediated mechanisms underlying control versus persistence of hepatitis B virus infection.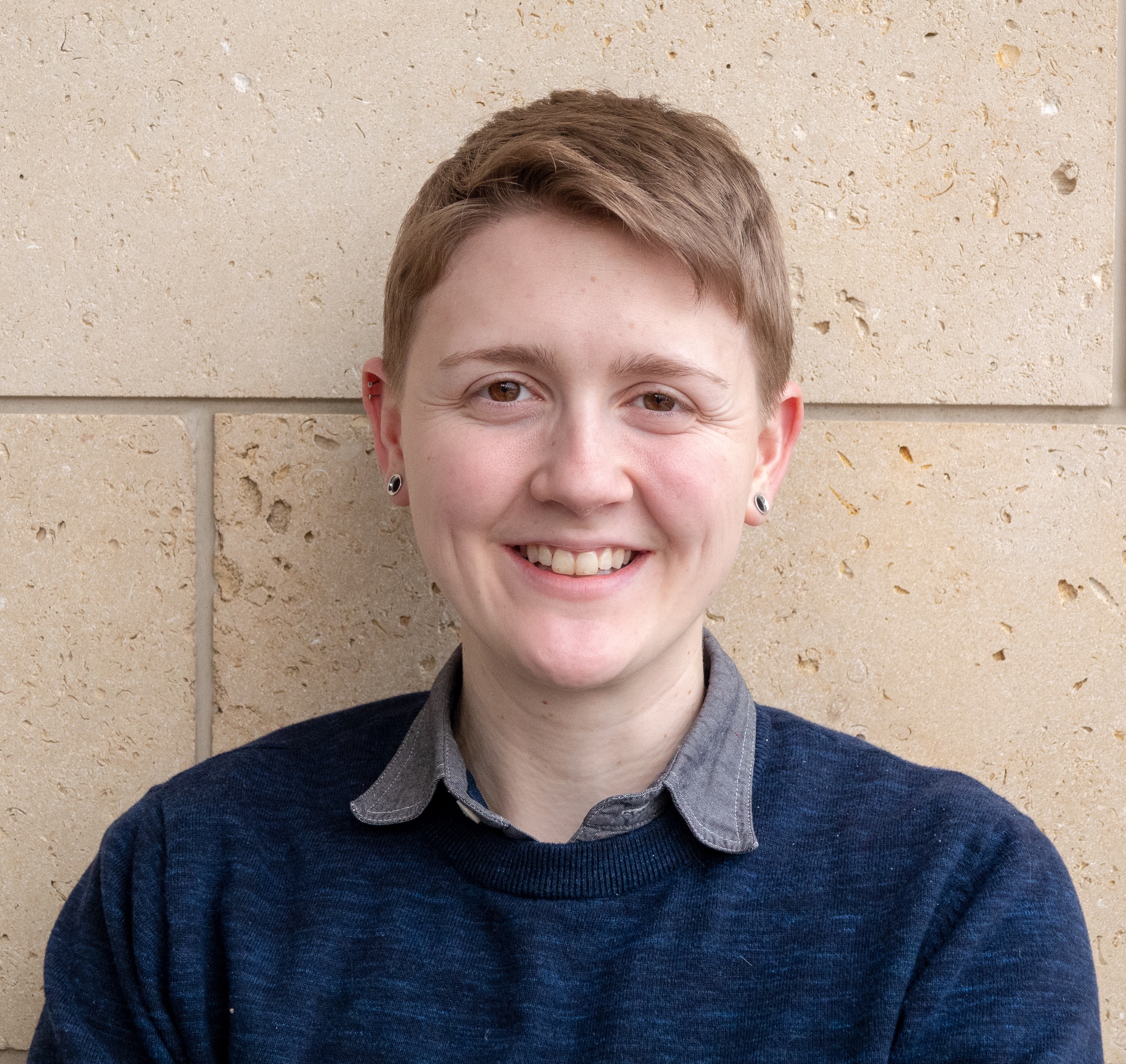 Emily Flynn, PhD
Emily is a Data Scientist in the Data Science CoLab. Emily has a PhD in Biomedical Informatics from Stanford, with expertise in analyzing genetic and transcriptomic data. Now, Emily's research focuses on using transcriptomic (both bulk and single-cell) and epigenomic analysis to better understand autoimmune disease. Emily also has a particular interest in public data and integrative analysis.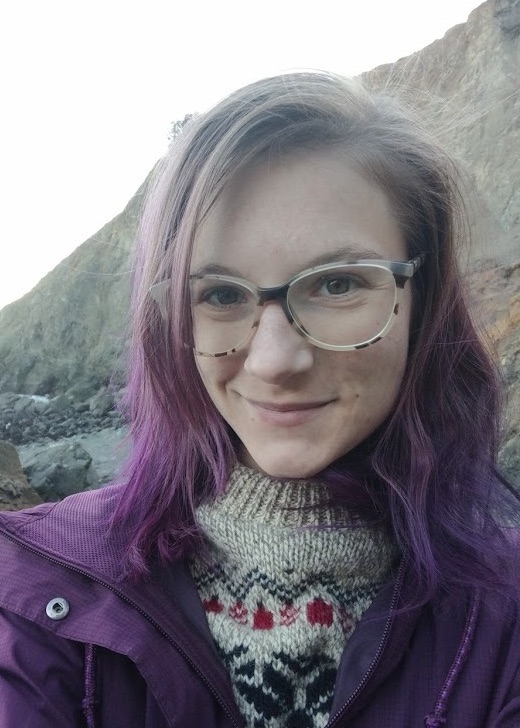 Rebecca Jaszczak, PhD
Rebecca is a Data Scientist in the Data Science Colab. She did her PhD in Biomedical Sciences at UCSF, with experience in transcriptomic data. Her current research includes using computational immunology and single cell approaches to characterize similarities and differences between mouse and human tumor immunology.

Al Latif, MS
Al is a Data Scientist in the Data Science CoLab pursuing projects in AIDS/HIV as the computational lead of CFAR Bioinformatics. He additionally is contributing to high-dimensional data pipeline automation and community building among young investigators in HIV. 

Chris Loo, PhD
Chris is a Data Scientist in the Data Science CoLab. He has a background in viral immunology and data science, and earned his PhD from OHSU. He is studying immune mechanisms of Hepatitis B Virus antigen clearance and persistence in collaboration with Drs. Jody Baron and Stewart Cooper.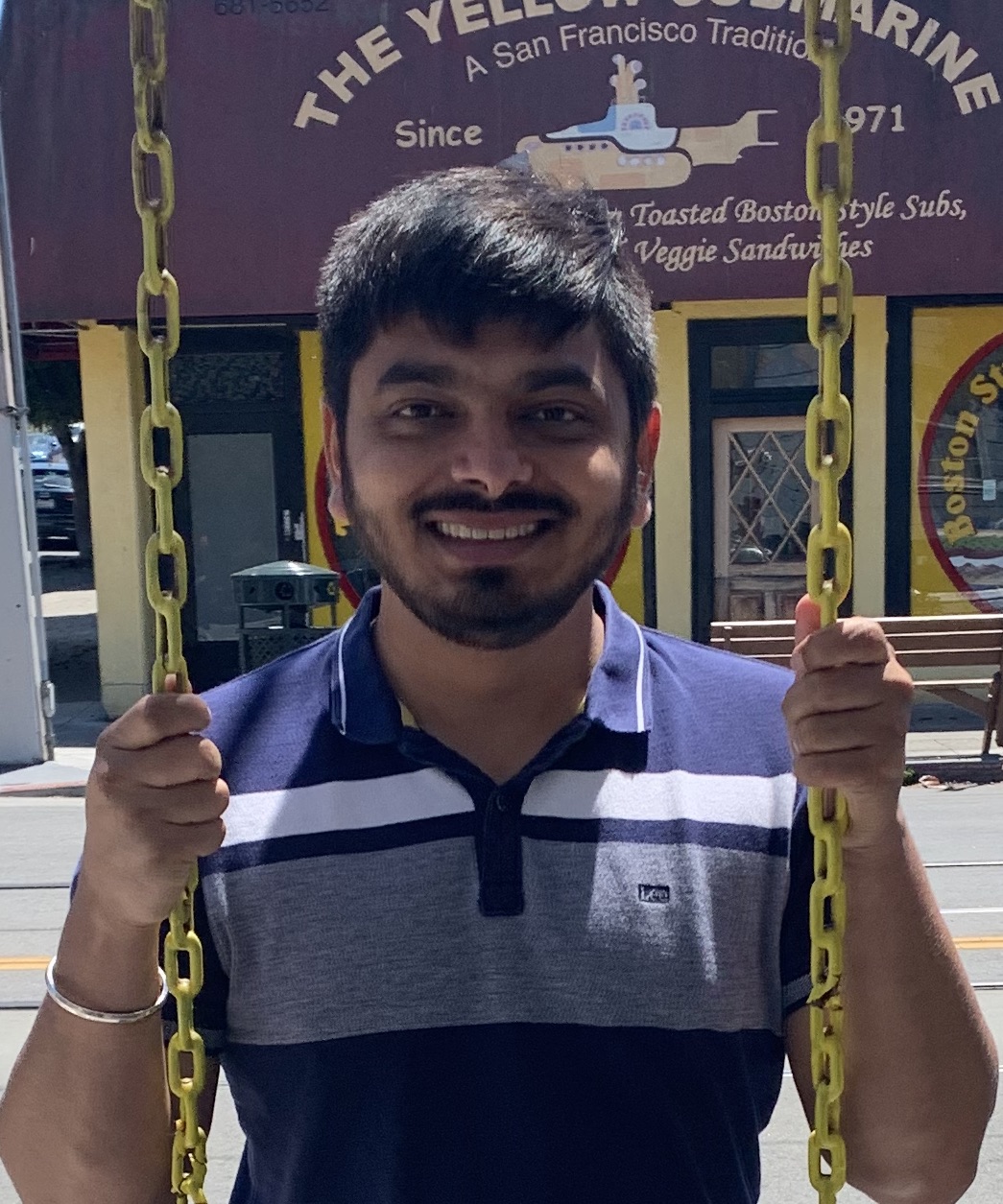 Ravi Patel, PhD
Ravi is a Data Scientist in the Data Science CoLab. He has a background in computational biology and molecular biology and a PhD in Genetics from Cornell University. He has expertise in single-omic and multi-omics analysis of single-cell genomic, proteomic, metabolomic, metagenomic and survey datasets. His current research focuses on interogating cross-talk between the healthy immune system and the gut microbiome, and on studing COVID-19 severity. He also enjoys teaching.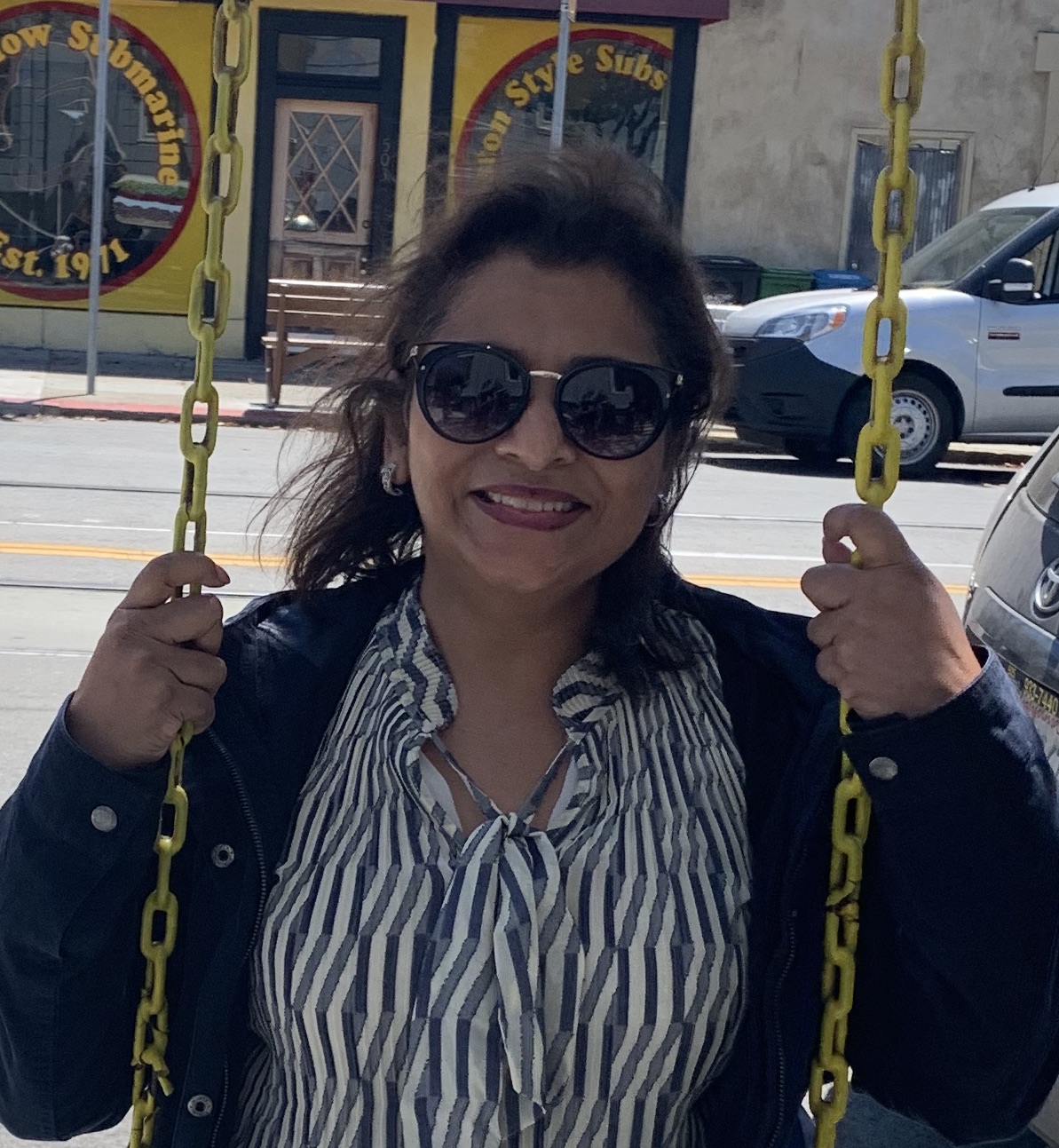 Bushra Samad, MS
Bushra is a Data Scientist and the Data Librarian for the UCSF Data Library. She has experience in computational biology, cancer genomics and acquisition and curation of clinical data. Her current research focuses on understanding the role of the tumor microenvironment and defining tumor immune archetypes in cancer. As Data librarian she has laid the foundation and articulated the vision of the Data Library and manages the priorities and goals of the Data Library Engineers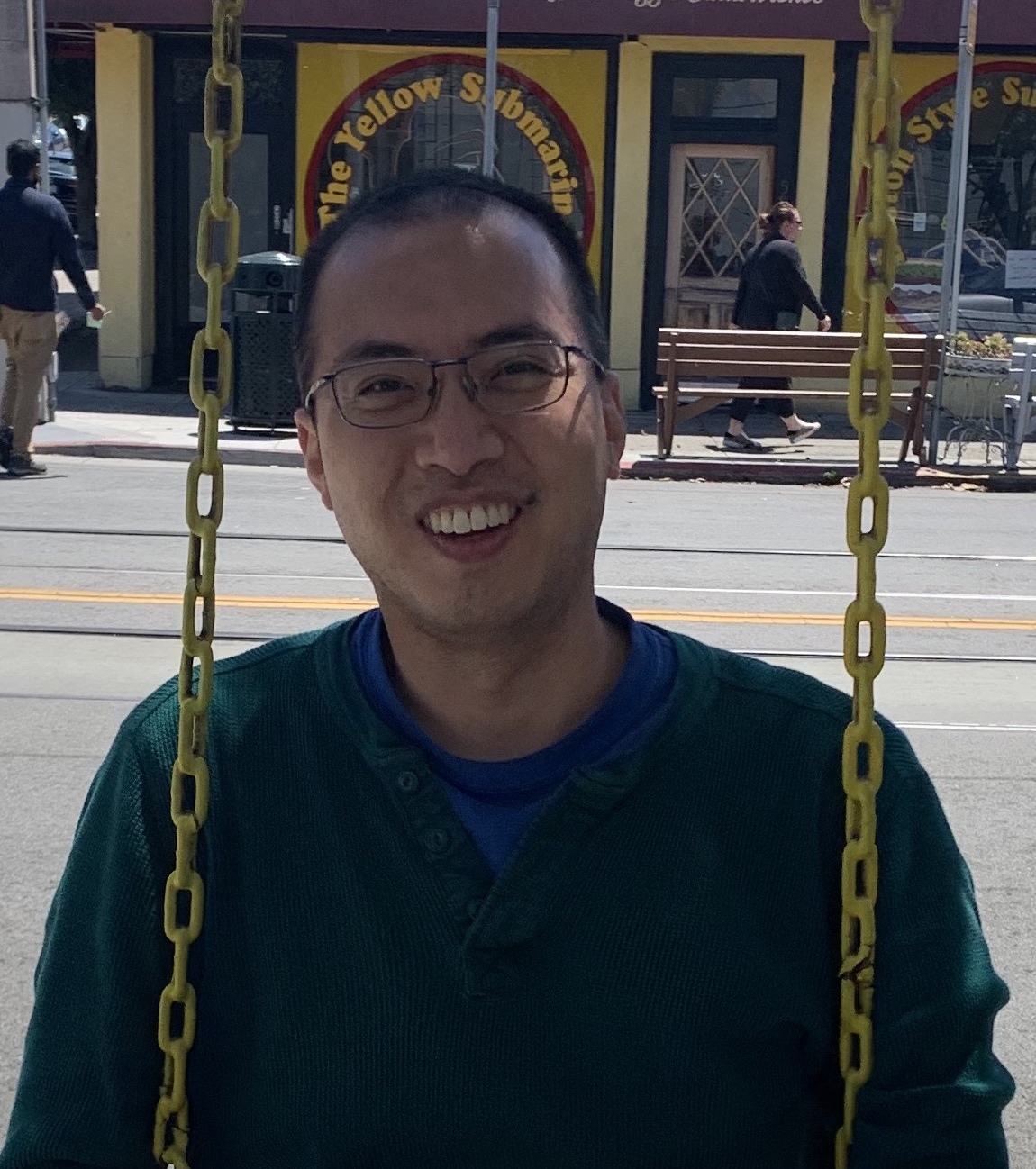 Cole Shaw, MS
Cole is a Senior Software Engineer working on the UCSF Data Library project. He has experience building research software and data warehousing applications in a variety of environments. At UCSF, Cole builds tools that automate data processing and that enable researchers to query and analyze data.

Tammie Tam
Tammie is a Data Scientist and research assistant jointly in the Data Science and Disease to Biology CoLabs. She is examining the immune components of solid tumors and tumor organoids using single-cell approaches. 

Shiv Yellamilli
Shiv is a Data Scientist in the Data Science CoLab. He is pursuing questions in autoimmune disease and immune development using single-cell analysis. 
Alumni
Chris Andersen, BS (PhD Candidate, CMU/Pitt)
Zach Collins, BS
Lenny Lupin-Jimenez, BS (Physics Masters program, SFSU)
Arjun Rao, PhD (IDEAYA Biosciences)
Urmila Venkataramani, BS (Medical School, University of Florida)